Creativity has been an integral part of Linda's life since Junior High, when she won a state award for her pastel portrait. Painting has long been a passion after one class.
She has been a student, a teacher and a designer.
Having earned her Teacher of Decorative Arts (TDA) certification from the Society of Decorative Painters, Linda has taught her designs both domestically and internationally.
She teaches at most regional conventions, as well as travel teaches for groups.
Linda paints in all mediums. She loves sharing her talents with students, getting such joy in helping them bring their piece to fruition.
Linda has been published in magazines and has designed many painting packets. Linda is a DecoArt Helping Artist, Dynasty Brush Artist and ChartPak Ambassador.
Phone Number –
Email – 
Website –
Etsy –
YouTube –
Facebook –
Instagram –
Pinterest –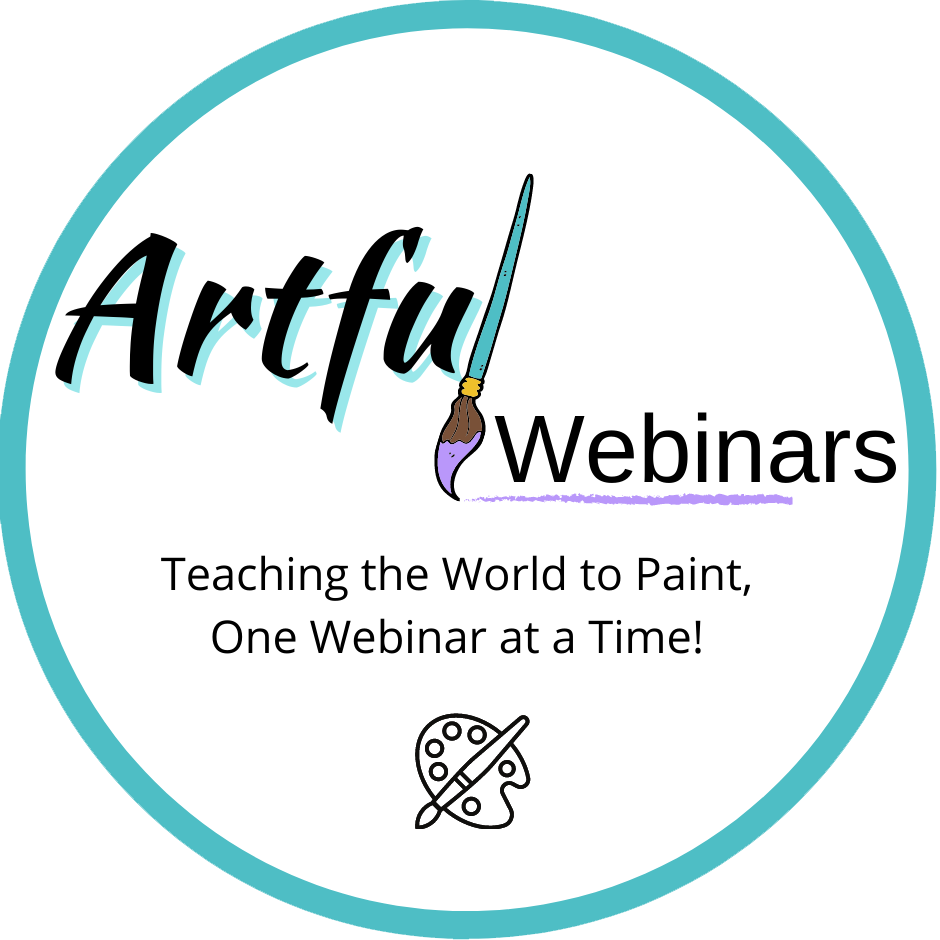 Tuesday thru Friday | 9:00 AM to 7:00 PM ET