Click On Image Above
To Register for Open Webinars
Showcase of Upcoming Webinars
Folk Art Strawberry Basket;
Acrylics with Cindy Vitale
Wednesday, July 14, 2021
12pm – 5pm ET | 9am – 2pm PT
Registration opens 5/15/21
Creative Christmas Keepsake Journal, Page 1; Acrylics
with Amy Mogish
Thursday, July 15, 2021
6pm – 9pm ET | 3pm – 6pm PT
Registration opens 5/15/21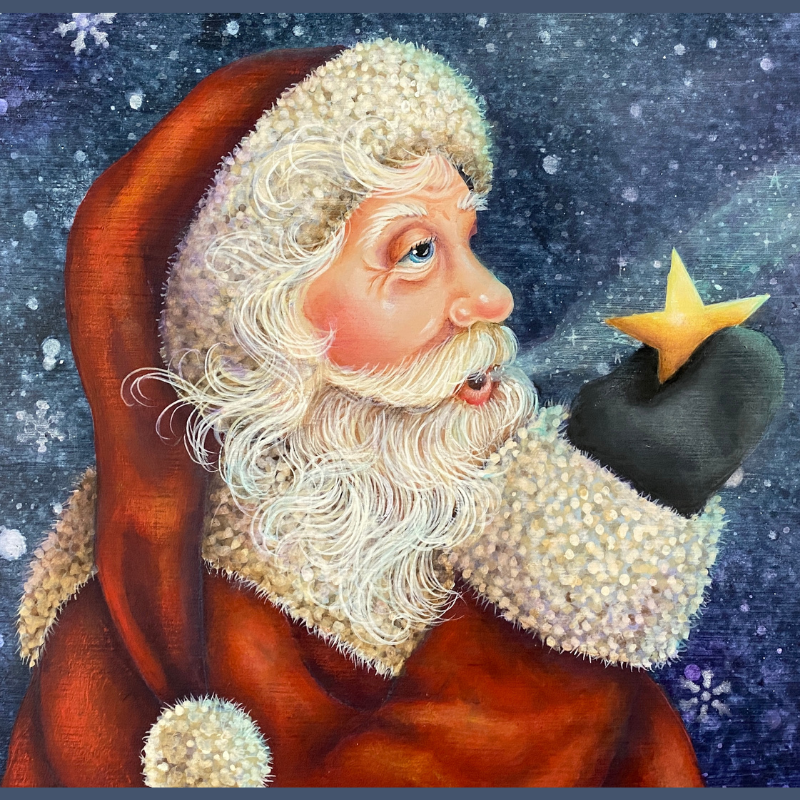 Stardust Santa; Acrylics
with Judy Westegaard-Jenkins
Saturday, July 17, 2021
10am – 4pm ET | 7am – 1pm PT
Registration opens 5/15/21
Little Cougar Cub; Color Pencil
with Lydia Steeves
The Weekend, July 17 & 18, 2021
12pm – 4pm ET | 9am – 1pm PT
Registration opens 5/15/21
It's Bearly Snowing; Acrylics
with Rosie Singalewitch
Sunday, July 18, 2021
12pm – 4pm ET | 9am – 1pm PT
Registration opens 5/15/21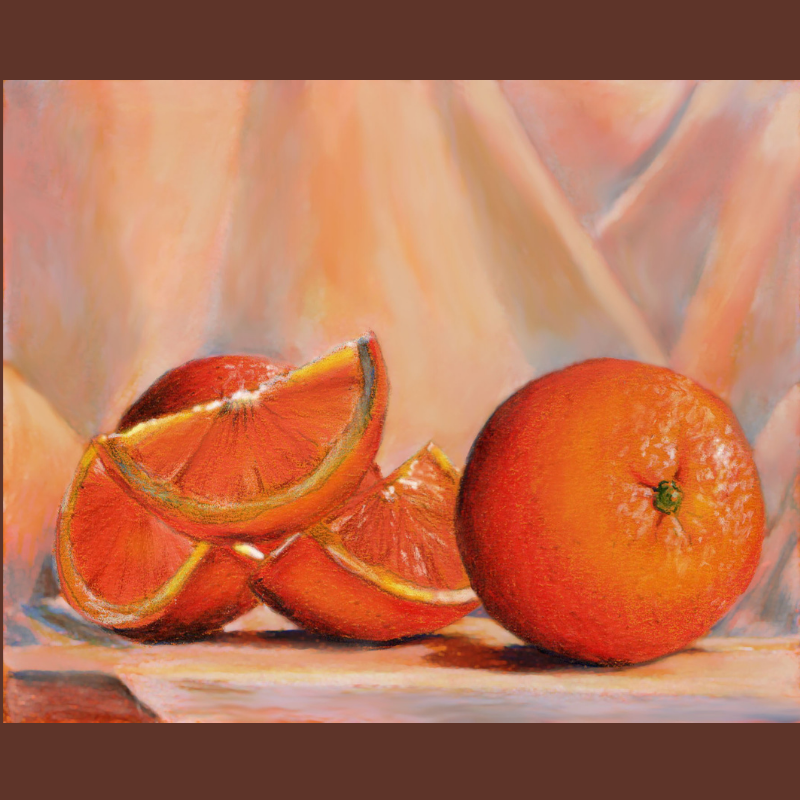 Valencia Oranges; Color Pencil
with Mark Menendez
Thursday, July 22, 2021
6:30pm – 10pm ET |
3:30pm – 7pm PT
Registration opens 5/15/21
Poinsettia Joy; Acrylics
with Judy Ribitch
Sunday, July 25, 2021
12pm – 4pm ET | 9am – 1PM PT
Registration opens 5/15/21
Somethin' Summery; Acrylics
with Nancy Scott, CDA
August 1, 2021
12pm – 4pm ET | 9am – 1pm PT
Registration opens 6/1/21
Gnome to the Beach; Acrylics
with Deb Antonick
August 1, 2021
12pm – 5pm ET | 9am – 2pm PT
Registration opens 6/1/2021
Touch of Gray; Acrylics
with Arlene Linton
August 7, 2021
10am – 4pm ET | 7am – 1pm PT
Registration opens 6/1/2021
Bird of Paradise; Color Pencil
with Mark Menendez
August 14, 2021
10am – 4pm ET | 7am – 1pm PT
Registration opens 6/1/2021
Creative Christmas Keepsake Journal, Page 2; Acrylics with Amy Mogish
August 19, 2021
6pm – 9pm ET | 3pm – 6pm PT
Registration opens 6/15/2021
Making Spirits Bright; Acrylics
with Sandy LeFlore
August 21, 2021
12pm – 5pm ET | 9am – 2pm PT
Registration opens 6/15/2021
Butterfly & Coneflowers; Mixed Media with Beth Wagner
August 22, 202
12pm – 5pm ET | 9am – 2pm PT
Registration opens 6/15/2021
Whimsy Rooster Sampler; Acrylics with Deb Antonick
September 12, 2021
12pm – 4pm ET | 9am – 1pm PT
Registration opens 7/1/2021
Creative Christmas Keepsake Journal, Page 3; Acrylics with Amy Mogish
September 16, 2021
6pm – 9pm ET | 3pm – 6pm PT
Registration opens 7/15/2021
Who's Knocking; Color Pencil
with Janelle Johnson 
September 25 & 26, 2021
11:30am – 5pm ET |
8:30am – 2pm PT
Registration opens 7/15/2021
Christmas Tea; Acrylics
with Nancy Scott
November 6, 2021
12pm – 4pm ET | 9am – 1pm PT
Registration opens 7/15/2021
More Artful Webinars
Coming Soon…
Stay tuned for more information

All Webinars are listed in order
by Date & Time
All classes are LIVE, interactive, and virtually through Zoom.
Once registered for a class, students receive an email confirmation with a CHECK LIST they will need to follow PRIOR to the date of the session. More often than not, artists provide prep instructions to be completed before the start of class.
Students will need to refer to their Confirmation Email to access digital instructions, line drawings, and to launch the Zoom Classroom when it opens on the day of class.
Students should attempt to enter the Zoom Classroom 30 minutes prior to the start of class. If a student is unable to access the Zoom Classroom, they should call the Support Team at (603) 420-8794. They should NOT email or PM via social media platforms if they're trying to enter a Zoom Classroom.
Please check projects individually for skill level information.
Class registrations open approximately 8 weeks prior to the date of the class. This is to provide students ample time to order any supplies required for the project. Some artists may choose to provide surfaces and/or kits for an additional fee.
Refunds, Credits, & Exchanges
Please note, there are NO REFUNDS. Be sure to cross-check every calendar you have before registering for a class. Refunds will not be provided if you are unable to attend.
Some classes may be offered more than one day, make sure you pick the date you wish to attend – there will be no exchanges.
Tuesday thru Friday | 9:00 AM – 7:00 PM ET